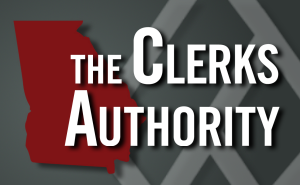 New CourtTRAX Fines & Fees
The Clerks' Authority welcomes you to our new Fines & Fees site. Much thought and planning went into the development of our site with one goal in mind - to ensure that you have an enjoyable experience while finding the information you need.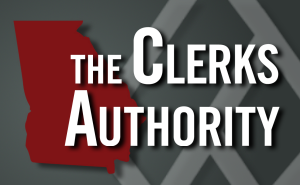 Welcome to CourtTRAX Fines & Fees
CourtTRAX houses a wide array of information regarding assessments and disbursements of fines and fees for courts in the state of Georgia. CourtTRAX is a resource which includes daily reports, legal advice, an online calculator and much more.